Welcome to The Invitation Loft!
We are a division of BP Print Group, a comprehensive design and print company with more than 30 years of printing excellence and expertise. At The Invitation Loft, our goal is to make your invitation experience the easiest and most enjoyable part of your occasion. We offer a huge selection of invitations, benchers, informals, and party favors; we invite you to visit our store location in Lakewood, NJ to explore the options in person.
It's as easy as 1-2-3!

Select a design option.

Enter your information and submit.

You'll receive a proof to review and approve.
Simchas Made Simple!
Can't visit us in person? No problem! For your convenience, our shop online option enables you to select one of the many options for your invitation, informal, or bencher. Simply enter the information in the easy-to-use form and submit it. One of our professional creative designers will set up your job and send a proof for your approval. Once the design gets your final approval, you can select the paper or cardstock that suits your taste and budget. It's that simple!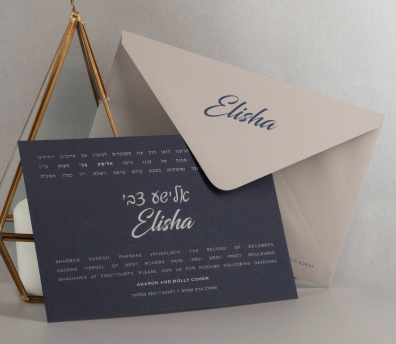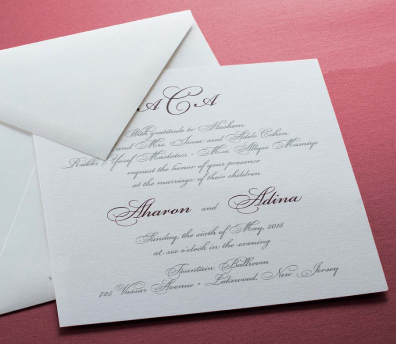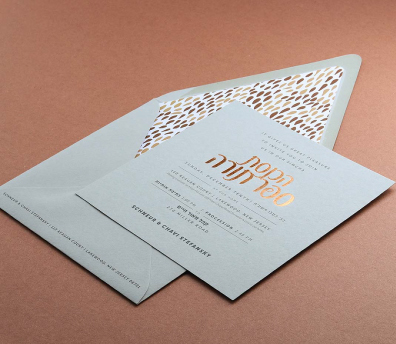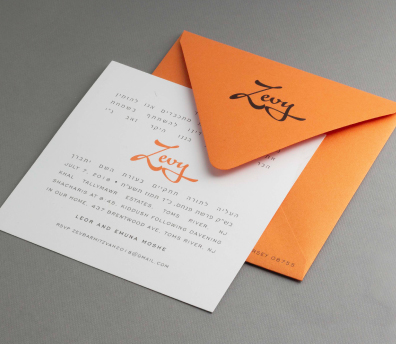 Testimonials
Hi! I finally picked up the invitations!!!! They are stunning and perfect! Tx for your note! You made this so easy!!! Thank you for being so nice!!!
Mrs. E. Lefkowitz
I find your customer service to be really great. I would definitely use you again, b"h.
Gila Schiowitz
Just wanted to express my appreciation to you for a fabulous job done! Thank you for all of your attention to detail and care in making sure everything went smoothly. I loved working with you! Only simchos!
Miriam
Thanks for the incredible customer service. IY"H we will use you many more times!
Linda
Thank you so much for taking such good care of us. The invitations were beautiful, and the courteous, patient, professional, and efficient service that you provided made at least one part of the wedding stress free!
Michal Kleiner
<
>
© 2023 - BP Invitation Loft - All Rights Reserved